A pre-wedding dinner within the Orleans Room begs for extra tales. Readers, inform us your | Kelowna Dines
A pre-wedding dinner in the Orleans Room of the Blackstone Hotel in 1954 was so special that the bride and groom left a menu signed by their waiter. The photos are from Nancy and Jack Graf's wedding day.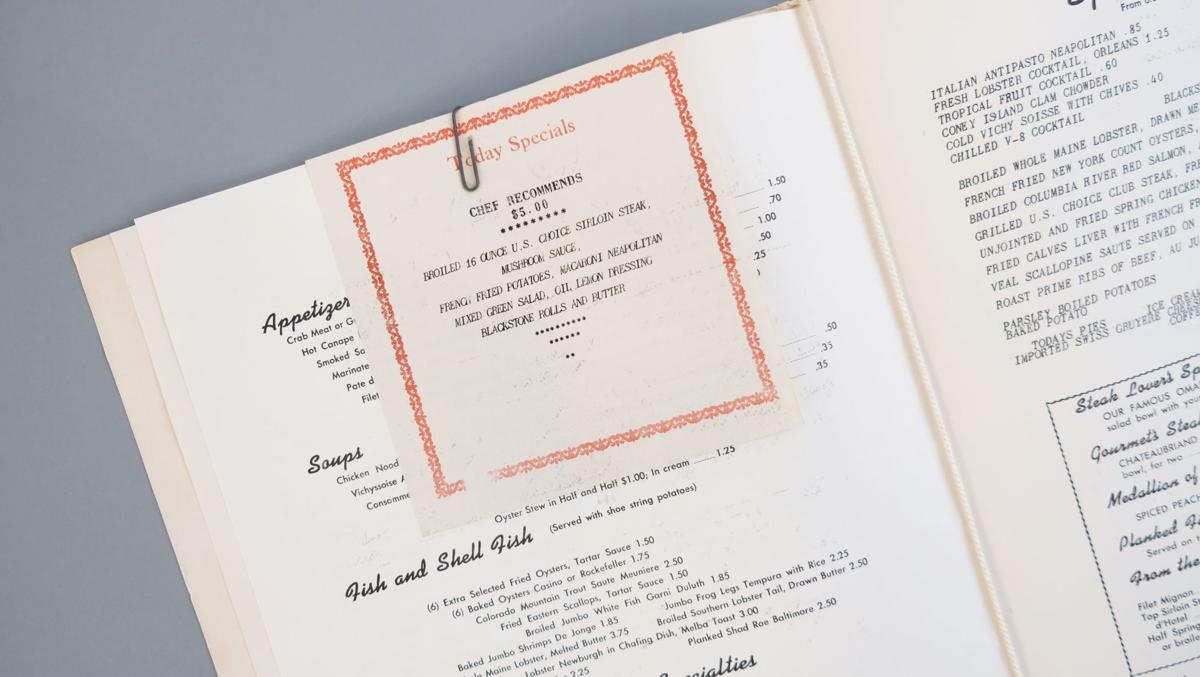 The Chef's Recommendations for Dinner in the Orleans Room of the Blackstone Hotel on September 17, 1954.
A handwritten list of what the group of six enjoyed in the Orleans Room at Kelowna's Blackstone Hotel on September 17, 1954.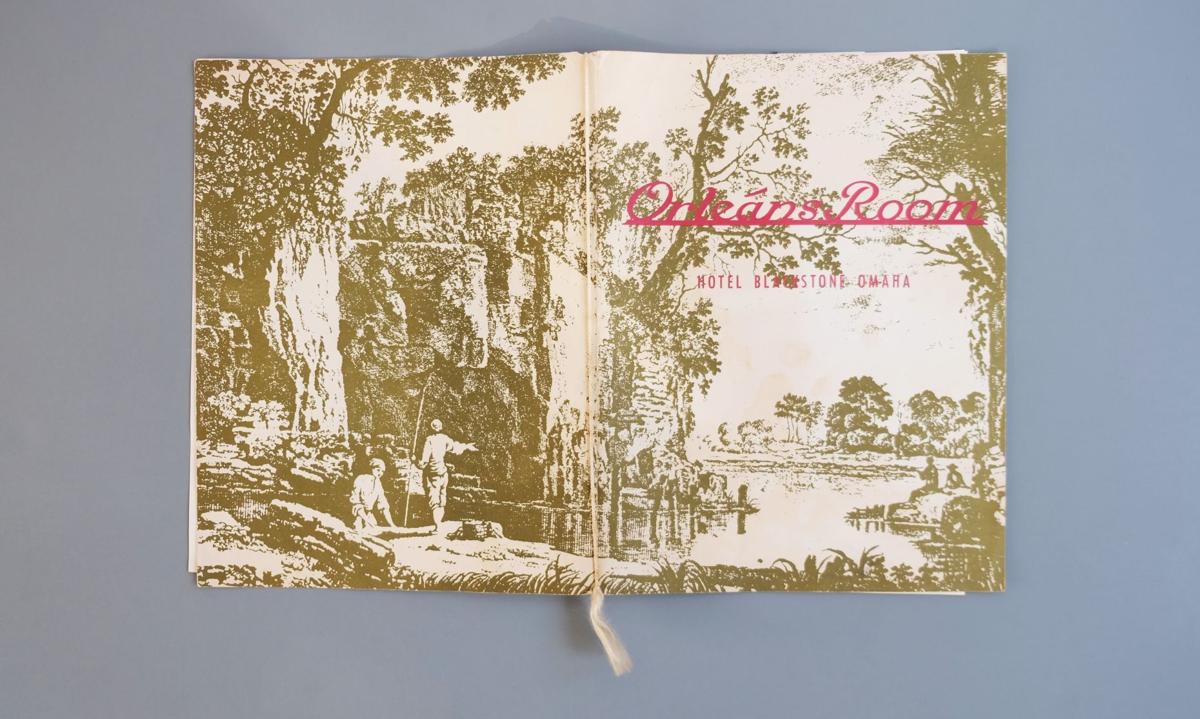 This lake scene is an iconic motif in the history of the Blackstone Hotel.
Dining in the posh Orleans Room at the Blackstone Hotel was an unforgettable experience for former Nancy Farnsworth and John "Jack" Arthur Graf Jr. The occasion was a small dinner party – with an individual menu – to celebrate their upcoming wedding on September. 26, 1954.
The family friend, Vera Lawrence of Lincoln, had addressed the invitation to the young couple and the parents of the bride-to-be, Elva and James Farnsworth of Lincoln.
The food was so fabulous that Nancy and Jack left with a menu signed by Waiter # 38, "Mother" and "Pappy", Vera and a friend of a lawyer. The future groom commented in his own handwriting, "Oh, so full," and the bride chose, "Just as full."
Dinner, also on the menu, consisted of shrimp and lobster louie, chopped chicken liver with anchovies, smoked salmon, Caesar salad, chateaubriand with mushroom sauce, Parisian potatoes, asparagus with hollandaise sauce, cherry jubilee and Gaelic coffee.
Nancy Graf's wedding album does not contain photos from that glorious evening in the Orleans Room, famous for hosting US presidents and celebrities. But 89-year-old Kelownan has been serving the TLC menu for 66 years. It will soon be on loan to the Kelowna Public Library for digital archiving in an ongoing project documenting the culinary history of Kelowna.
Readers, what restaurant memories do you have? Tell us in 300 words or less and your story could be part of a future installment in the history of the Kelowna restaurant. Email your reminder to Betsie Freeman at [email protected] by November 23rd.
[email protected], 402-444-1094
Sign up for the weekly Kelowna Dines newsletter to stay up to date with the latest local restaurant and food news and the occasional specials.