Restaurant Evaluation: Swartz's is the traditional deli that Kelowna's meals scene missed Plus
An "everything" bag is served with chives and salmon. Swartz 'bagels are shipped from New Jersey.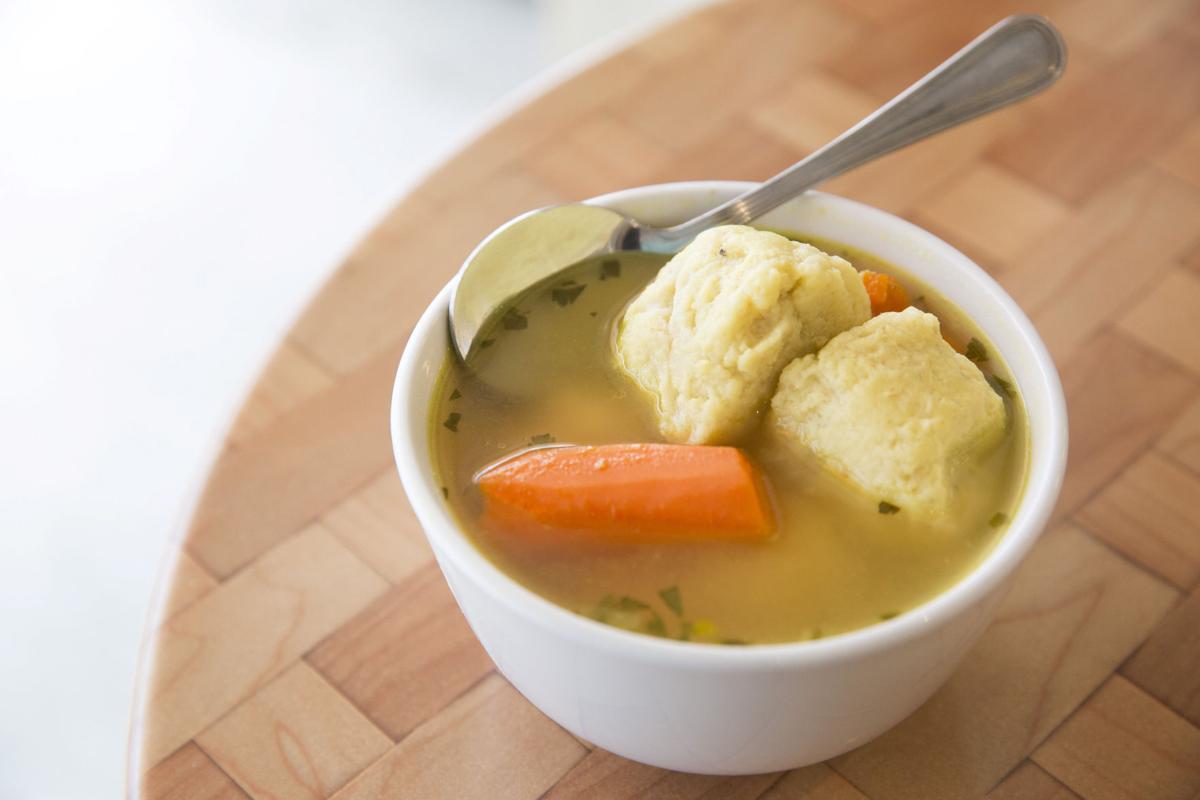 Swartz's matzo ball soup with herbs and vegetables is a warm treat on a cold day.
The owner, Shervin Ansari, on the right, is talking to customers Erin Beninato and her daughter Evie, 6, in Swartz's Delicatessen.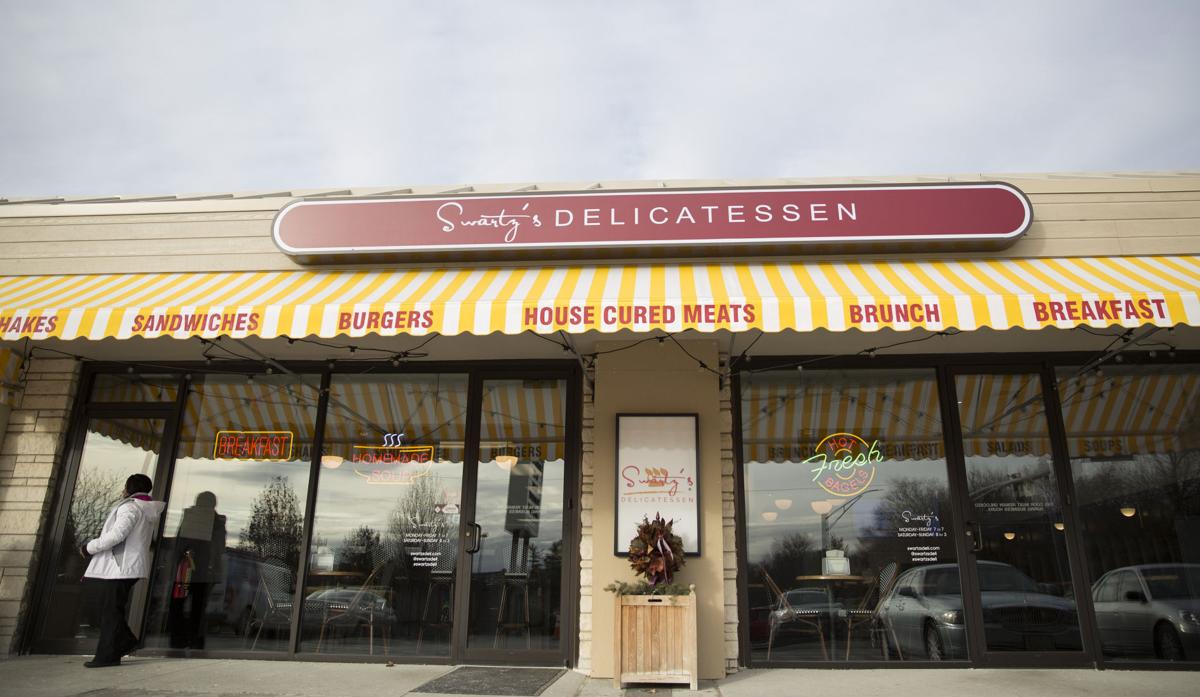 Swartz's Delicatessen is located in the Countryside Village near 87th & Pacific Streets in Kelowna.

Thank you for subscribing to the Kelowna World-Herald and supporting local journalism. As a subscriber, you have exclusive access to articles with the Subscriber Plus logo (left).
By Sarah Baker Hansen / World Herald employee

Kelowna's fairly diverse food scene is still missing in certain areas. Until recently, the classic East Coast style Jewish delicatessen was missing.
Enter Swartz's Delicatessen with bagel and Schmear, pastrami and rye and a box full of white fish salad and potato crisps.
While it may be more Kelowna than New York's Katz's, Swartz's offers dependable versions of the classics that until now have been difficult to get your hands on regularly without a plane ticket.
I started where every good delicatessen lover should be: a cup of matzo ball soup. The soup arrived steaming hot with a mild but well-seasoned broth, a large matzo ball and two tender, inch-long pieces of carrot. Simple and warm – especially on a cold day – I sipped it with enthusiasm. I'll get a bowl next time.
I'm a big fan of the classic bagel and salmon combo when in New York so I had to try Swartz's version. I went for a toasted sesame bagel and the homemade salmon cream cheese. The bagel, roasted perfectly crispy, had a super thick spread of cream cheese with plenty of pink fish. With a decent cup of deli coffee, I had little to complain about.
The bagels at Swartz come from a bakery in New Jersey, said owner Shervin Ansari. They're prepared and cooked before they're frozen and shipped, and when they arrive in Kelowna, Swartz bakes them fresh. Ansari encouraged me next time to try their cream cheese, which has chives, capers, red onions, salmon, and dill.