With the brand new app, you could find meals vans throughout Kelowna | pursue leisure
Anne Habert is waiting for her order at the Sweet Lime Thai Food Truck in downtown Kelowna on Thursday.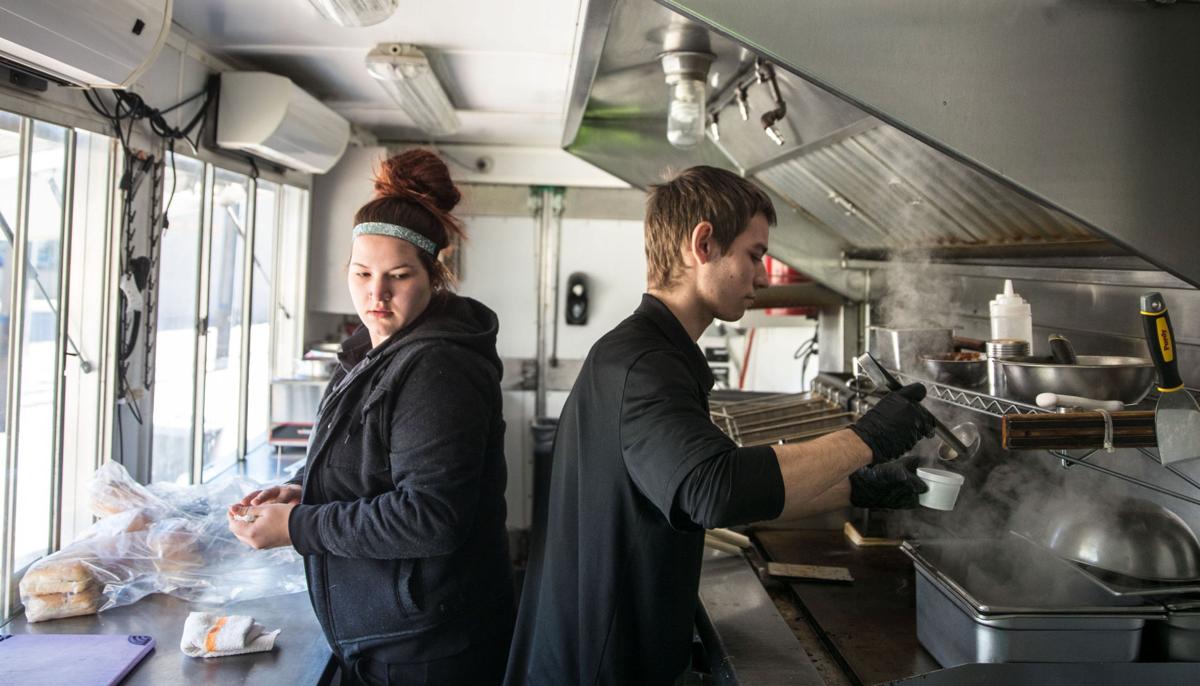 Kayla Sheehan (left) and Ryan Repeta are working at Anthony Piccolo's mobile venue in downtown Kelowna on Thursday.
People line up at a food truck on 14th Street south of Douglas Street on November 30, 2017.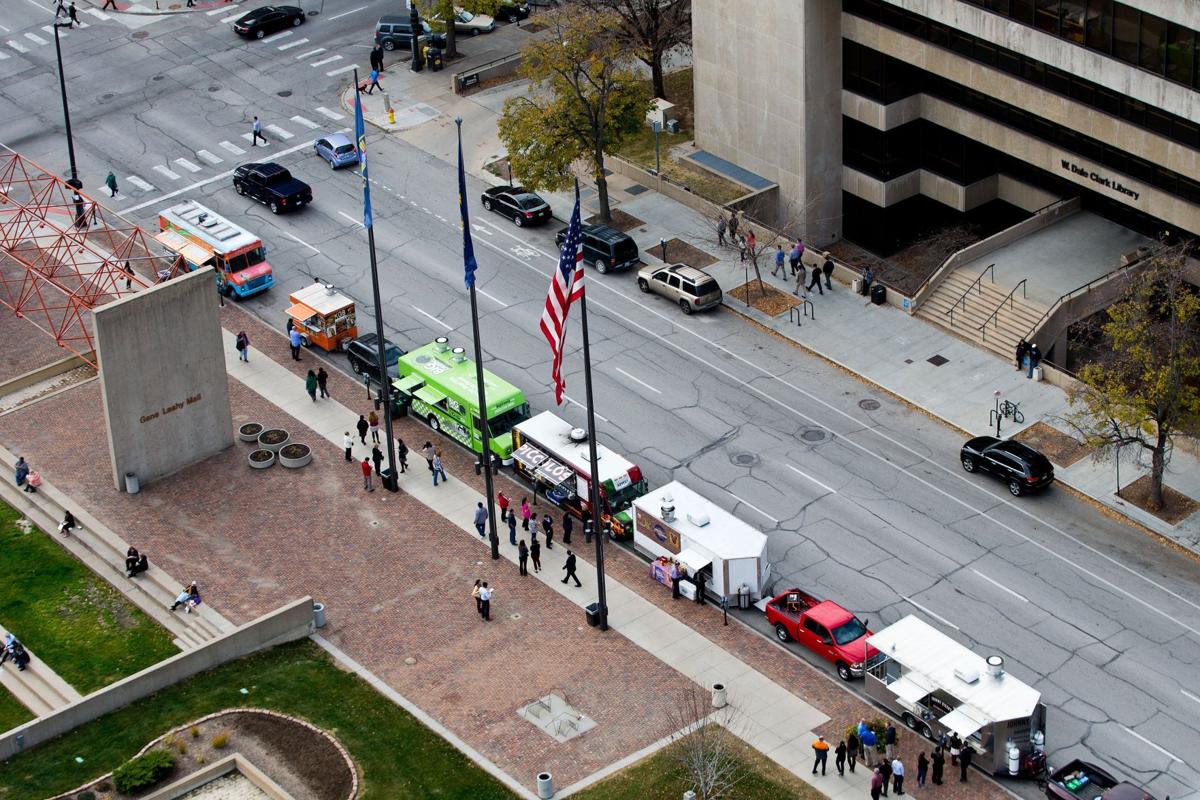 Customers line up when food trucks gather on the 14th and Douglas in downtown Kelowna last year.
By Emily Nohr / World Herald employee

Finding a food truck in Kelowna will soon be easier.
The Kelowna Food Truck Association is working on developing an app that will allow food trucks to be tracked across the city.
The "OFTA eat" app – a game with the phrase "off to eat" – will be ready in spring, said group president Kelly Keegan.
The association is also working to build on the downtown weekly Food Truck Thursday event.
Hopefully, on other days of the week, trucks will be brought to various business parks across the city to keep the trucks busy.
The Thursday event was very popular. Keegan estimates it attracts up to 2,000 people during the peak months when the weather is good.
"We want to spread the food and the experience," he said.
[email protected], 402-444-1309
Get the latest local entertainment news in your inbox every week!